Welcome to the website of the Northern Ireland Group of Flower Arrangement Societies,
 an area of NAFAS.
Enjoy browsing through our site, as we hope to keep you informed, as to what floral events are happening around the area.
We are affiliated to NAFAS the National Association of Flower Arrangement Societies a registered charity. Currently the NIGFAS Area has 21 clubs with a membership of 1000. Our aim is to encourage all in the art of flower arranging, through demonstrations, talks, classes, flower festivals and show work. Many of these activities take place in local flower clubs to which you would be made most welcome.
No experience is necessary to join a flower club. Go along to one, you might discover a new talent! Please click on Flower Clubs to find one near you.
NIGFAS take an active part in the Belfast Spring and Autumn Fairs. Come and see us at our stand. See the Belfast Parks Department events brochures or website for details of these Shows.
There are lots of exciting events coming up and we would love to have your support at as Many of these as possible
Please Check Floral Events for Information
Liz Manning NIGFAS Area Chairman
Message from Chairman of NIGFAS Liz Manning
This is an exciting week for NAFAS and NIGFAS. Congratulations to NAFAS as they celebrate their Diamond Anniversary.
Best wishes to everyone from NIGFAS who is entering competitions, speaking or judging and especially to Colleen Hamill as she represents us in the Floral Designer of the Year Competition. We know you will do us proud. Safe travel and have a wonderful experience.
Best wishes to everyone from the Members, Executive Committee and Chairman of NIGFAS
Liz Manning
NAFAS Designer of The Year Competition Held in The Dunsilly Hotel 6th April 2019
And The Winner Is Colleen Hamill
Colleen will represent NIGFAS at The 60th Diamond NAFAS Celebrations in London 8th - 10th August 2019
Colleen is pictured here with Delyth Price Judge, Karen Frew Competitions Officer and NIGFAS Chairman Liz Manning
JDS&E Day School Saturday 31st August 2019
Diary Dates in your Newsletter
This is a Day School for show work for Novices and Experienced Competitors.
Each Club will have received Pro Forma forms and Information on how to book.
IF YOU WOULD LIKE A PLACE ON THIS JDS&E SCHOOL DAY PLEASE CONTACT THE DETAILS BELOW
Any NIGFAS Member can join JDS&E If you are interested the same contact details applies
JDS&E Secretary Gertrude Carson 02844615751 or 07762388861 or email trudycarson@yahoo.co.uk
Would you like to give some of your free time. We Need Your Help !!!!!!!
The Flower Arranger Summer Edition is out now
The Full Colour Quarterly Magazine is available to all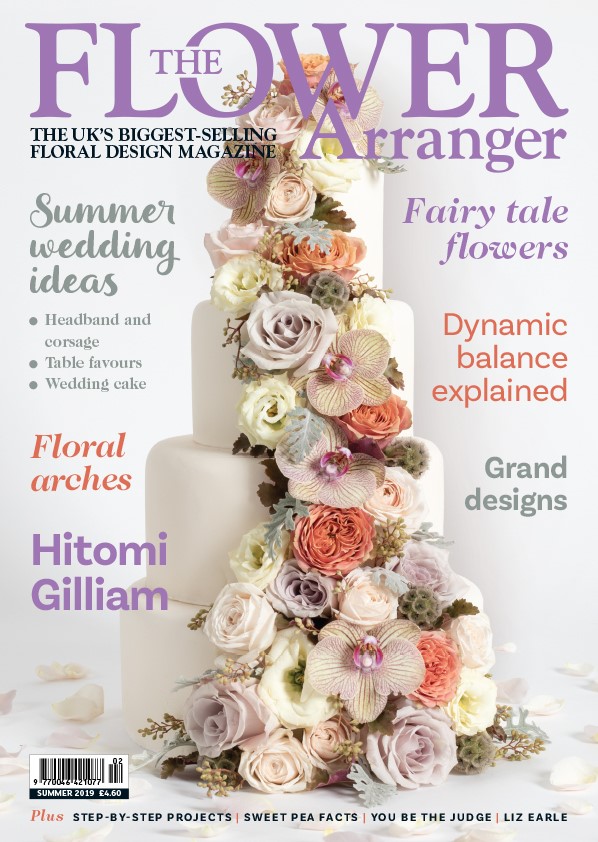 Designs created By NIGFAS Members in the Summer Edition Of the Flower Arranger Magazine
Photos By Marie Allen
NIGFAS PHOTOGRAPHY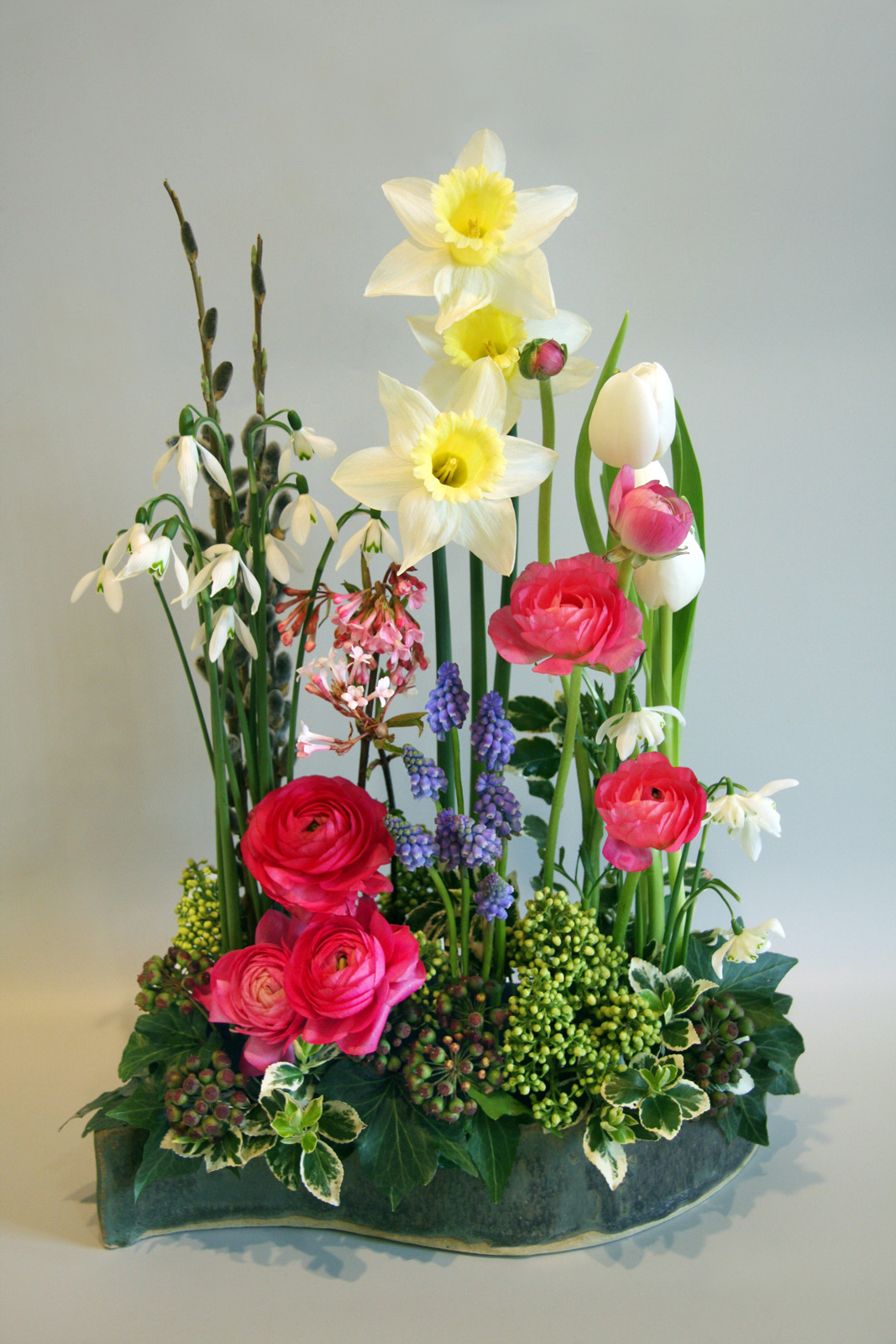 For latest Photos & Videos from NIGFAS & NAFAS
https://youtu.be/6JmFl55LvLE