Welcome to the website of the Northern Ireland Group of Flower Arrangement Societies,
 an area of NAFAS.
Enjoy browsing through our site, as we hope to keep you informed, as to what floral events are happening around the area.
We are affiliated to NAFAS the National Association of Flower Arrangement Societies a registered charity. Currently the NIGFAS Area has 21 clubs with a membership of 1000. Our aim is to encourage all in the art of flower arranging, through demonstrations, talks, classes, flower festivals and show work. Many of these activities take place in local flower clubs to which you would be made most welcome.
No experience is necessary to join a flower club. Go along to one, you might discover a new talent! Please click on Flower Clubs to find one near you.
NIGFAS take an active part in the Belfast Spring and Autumn Fairs. Come and see us at our stand. See the Belfast Parks Department events brochures or website for details of these Shows.
There are lots of exciting events coming up and we would love to have your support at as Many of these as possible
Please Check Floral Events for Information
Liz Manning NIGFAS Area Chairman
Front Page News
NIGFAS Day 2nd March 2019
A big congratulations to everyone who competed at our NIGFAS day. We had a fantastic competition bench with lots of novice entries and members who entered for the first time. Hopefully you all enjoyed the experience and didn't find it too nerve racking. Everyone who entered is a winner. Thanks to all the members who attended. We had great chat in the garden from our own ' grumpy old men' James Burnside and Alan Beatty and a wonderful Demonstration from Christine Hughes. Our NAFAS Chairman Jan Law was delighted to be part of the day. Thanks to everyone . Liz Manning Chairman
Photo L - R
Sandra Carson, founder of JDS&E, Jan Law, Chairman of NAFAS, Christine Hughes, Demonstrator, Liz Manning, Chairman of NIGFAS and Maurice Parkinson, NIGFAS Patron
The Flower Arranger Summer Edition is out now
The Full Colour Quarterly Magazine is available to all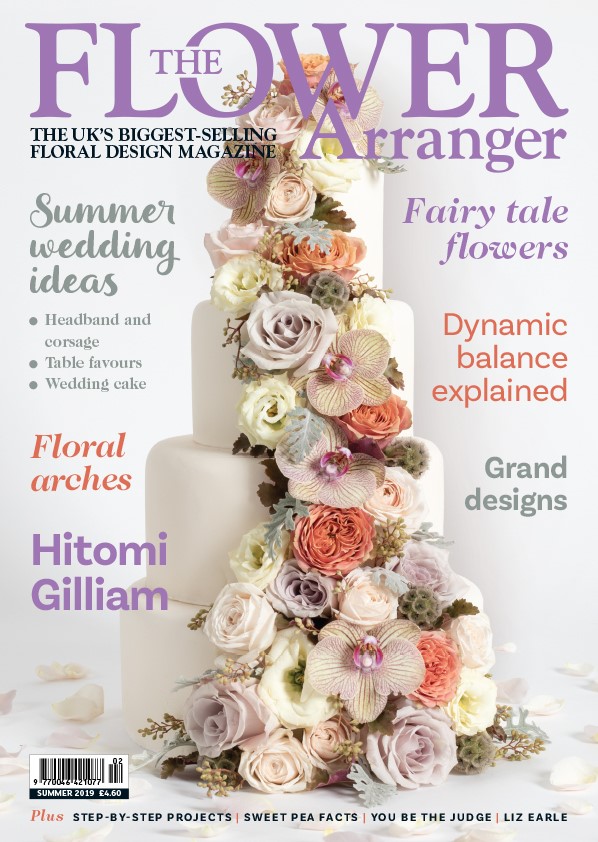 NIGFAS PHOTOGRAPHY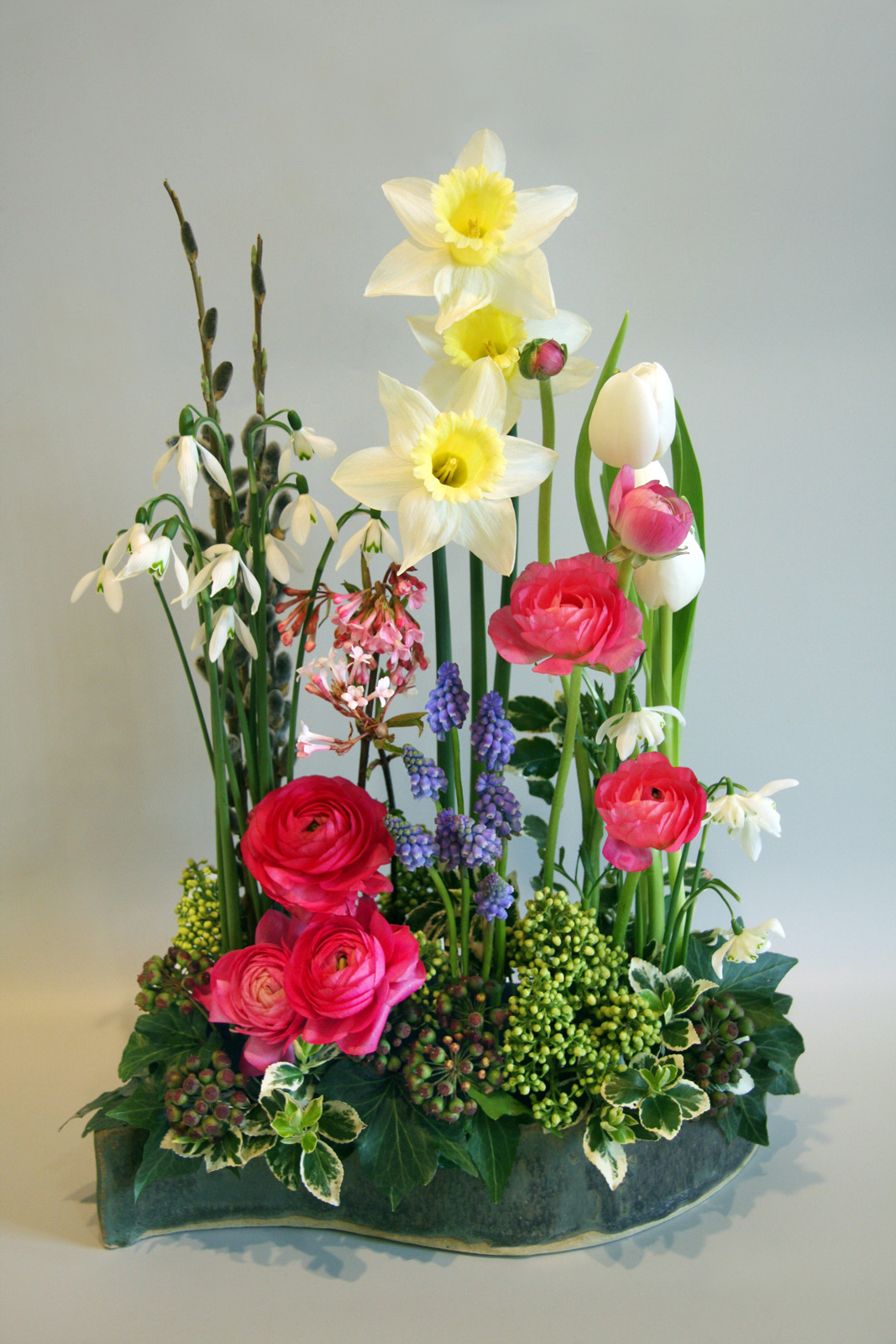 For latest Photos & Videos from NIGFAS & NAFAS
https://youtu.be/6JmFl55LvLE